Year-End Greetings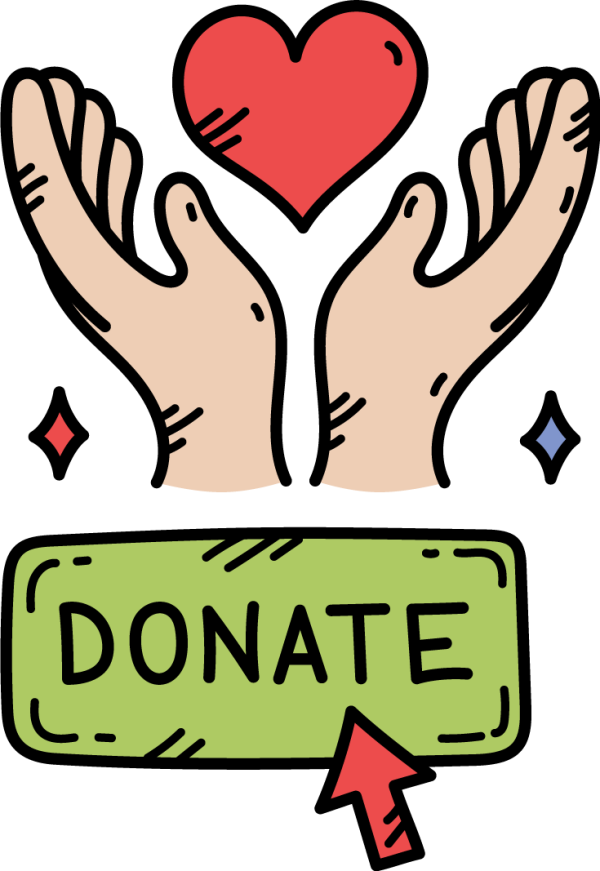 We have so much to be thankful for! Now that the pandemic is mostly behind us, we can spend valuable time together.
Our local non-profit group actively assists people managing the symptoms of Multiple Sclerosis in San Luis Obispo, Santa Barbara, and Ventura counties. We are locally organized and locally funded.
The National MS Society fundraises for their important research efforts, but those funds don't provide services that directly impact and improve the daily lives of those living with MS. We are requesting your help to continue our local activities.
CalCoast MS is committed to helping anyone in our community dealing with MS. This year our group offered:
Personal responses to people who contacted us through our website or word of mouth.
Meetings that provide support and community for people who want to learn techniques and tips on coping with MS.
Free yoga classes through The Swedish MS Center offering virtual classes a few times a week.
Free Iyengar yoga for all mobile people with MS at Santa Barbara Yoga Center
Social gatherings and outings for people with MS. This year we organized: Barbeque/potluck gatherings

Monthly lunch gatherings
Santa Barbara Botanical Garden visit
Whale watching on the Condor Express
Our upcoming holiday party (all are welcome)
What more do we provide?
Assistance with Easy Lift for doctor appointments, shopping, etc.
Home Improvements: handrails, grab bars, ramps, and more.
Personal Training for those in need
Speaker presentations from various doctors, therapists, and nutritionists
People living
Our organization is all volunteer; your contribution of any size helps us help those in our community who are living with MS. Your donation is 100% tax deductible.
Please give through our website at calcoastms.org or send your donation to the address below. Thank you and best wishes to you and yours this holiday season.
Sincerely,
Steve Meade, President
Directors: Mary Ellen Bangs, Lauren Bray, A. Arthur Fisher, Suzy Hoke, Jennifer Holland, Mike Jack, Laurie Mc Donald