Our Mission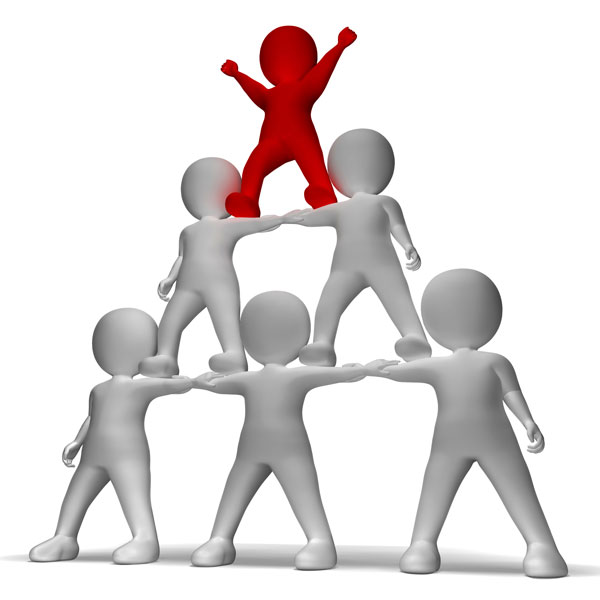 Living with MS on the Central Coast is a private non-profit organization, providing resources, programs, and activities for people with Multiple Sclerosis who reside in the Santa Barbara, San Luis Obispo, and Ventura Counties of California.
If you're new to MS, and you're just overwhelmed and/or fearful, you need to know that there is help available. Take a big deep breath. Your doctor is not going to have enough time for a complete orientation to answer every question you have. But there is someone knowledgeable who does. If you're not local, then we suggest you first start with the National MS Society's MSFriends® One-on-One Connections.
If you live in the California Central Coast, there is someone local who can be your mentor. Please contact us for additional help.
Recent News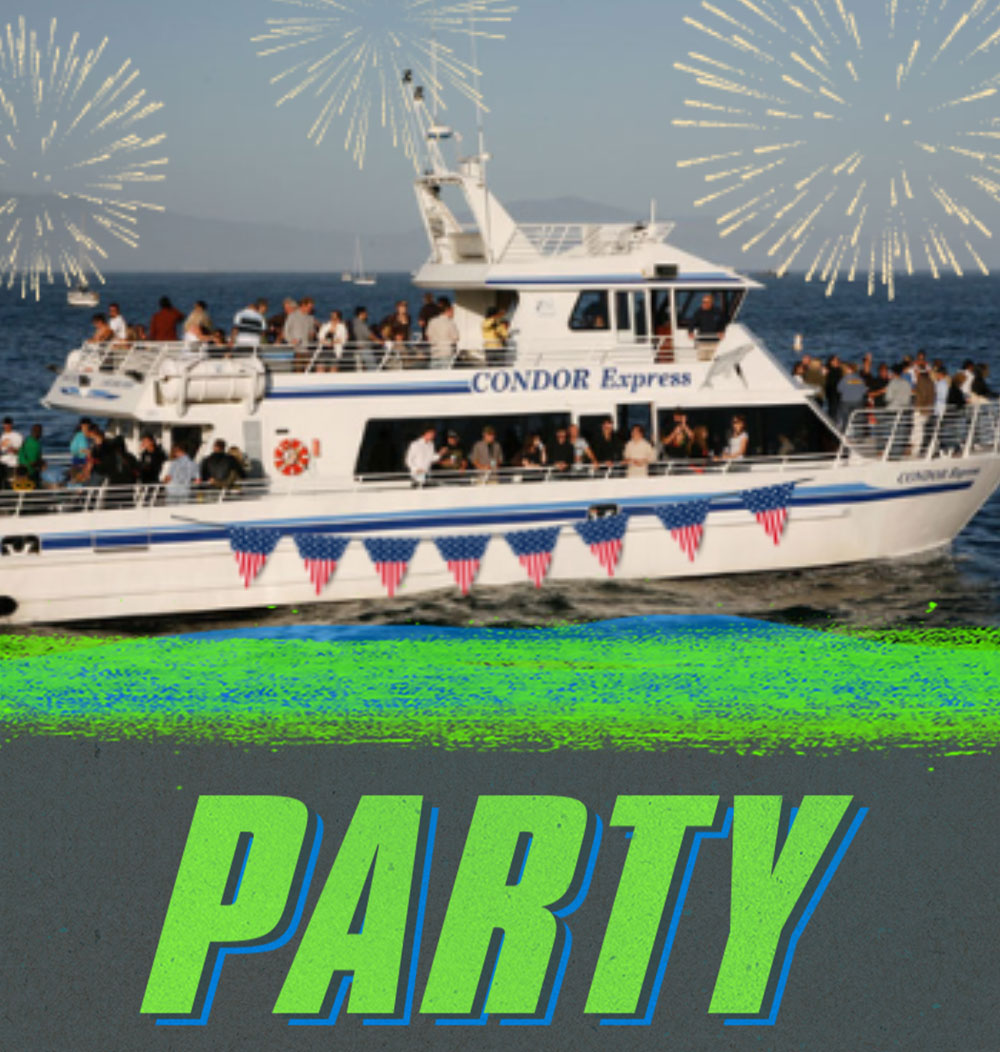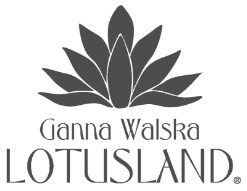 Donate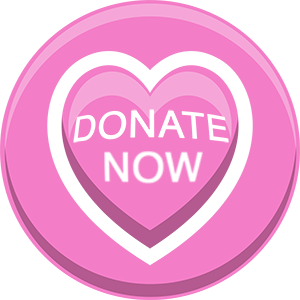 Donations to CalCoast MS are tax-deductible. If you would like to assist people living on the Central Coast, who struggle with the daily challenges of living with Multiple Sclerosis, our organization appreciates your help. Click the heart to donate by Credit Card or PayPal, or mail donations to CalCoast MS, PO Box 1303, Santa Barbara, CA, 93102.