Free MS Yoga Class
WHERE:
Santa Barbara Yoga Center
Studio 2
32 East Micheltorena Street
Santa Barbara, CA 93101
(805) 965-6045
Website: http://www.SantaBarbaraYogaCenter.com
WHEN:
(Beginning on the following dates and held weekly.)
Tuesday, Sept. 10, 11:00–12:10
Thursday, Sept. 12, 2:00–3:15
COST:
Free September 10 through November 12. $5/class thereafter.
PARKING:
Street parking is available for 90-minutes around SB Yoga Studio. Unlimited parking is available across the street in front of Notre Dame School, except for 7:00-9:00 AM and 2:00-4:00 PM. Unlimited parking is also available nearby around Alameda Park as posted.
TEACHER: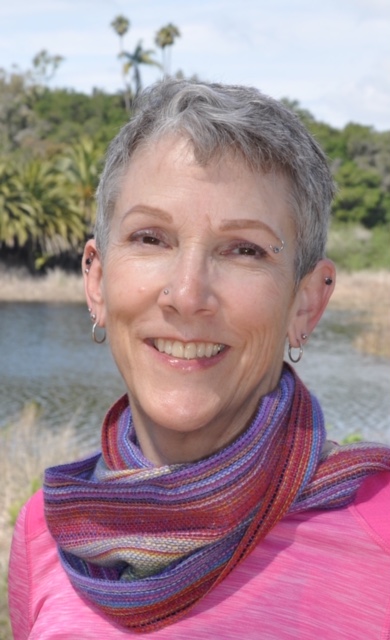 Sharon Genung
Sharon was diagnosed with MS in 2001 and began practicing yoga in 2004. She has maintained a daily practice since 2010 and has been teaching since 2016. Sharon has been teaching MS students at a local yoga instructor's home studio since November 2018. Currently, she studies Iyengar yoga at Santa Barbara Yoga Center and at the Iyengar Yoga Institute of Los Angeles, preparing to become a Certified Iyengar Yoga Teacher in 2020.