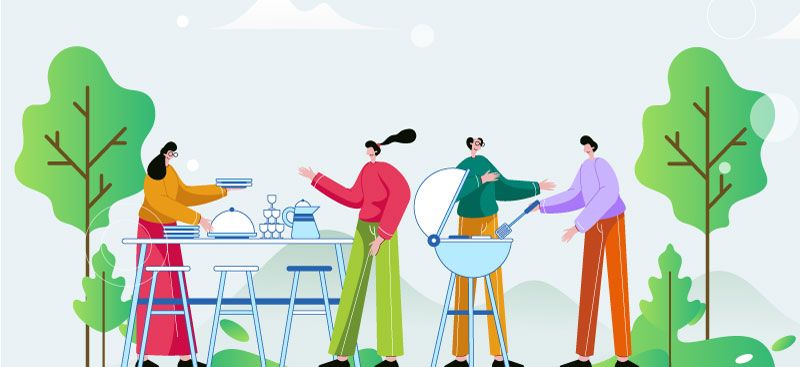 Cal Coast MS Potluck, Saturday, August 27, 2022
Join us for fun and food on Saturday, August 27th at Tucker's Grove Area #8 from 12:00 pm - 3:00 pm (or later!)

Please bring your reusable bottle of water and sunscreen up! Thank you! Looking forward to seeing you!
Come and visit with your friends in the tri-counties MS community and enjoy some food and drink. Click on the link to RSVP and see what is needed.
There is no cost, just bring something if you can, if not we would still love to see you.
This quaint park is at the intersection of Cathedral Oaks and Turnpike in Noleta 93111. We are space #8 and there should be plenty of parking.
Click here to RSVP where you can choose from a list of requested items and see additional contact information.